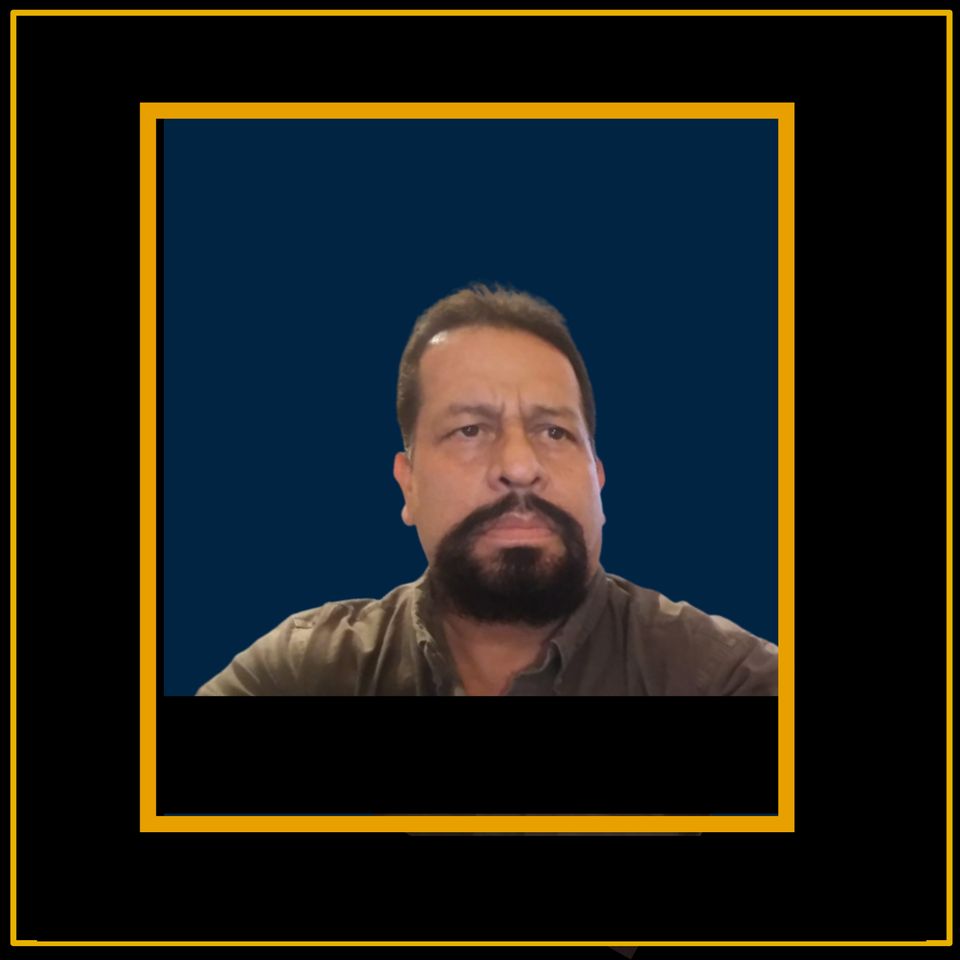 Paquetes De Membresia
¿Cómo Ayudamos a pequeñas empresas?
Somos una agencia de diseño web creativa, ansiosa por ayudar a su empresa a tener presencia en línea con su sitio web. Nuestro equipo está listo para ayudar a que su negocio prospere en línea. Contamos con las herramientas y la experiencia para hacerlo realidad de manera rápida y económica.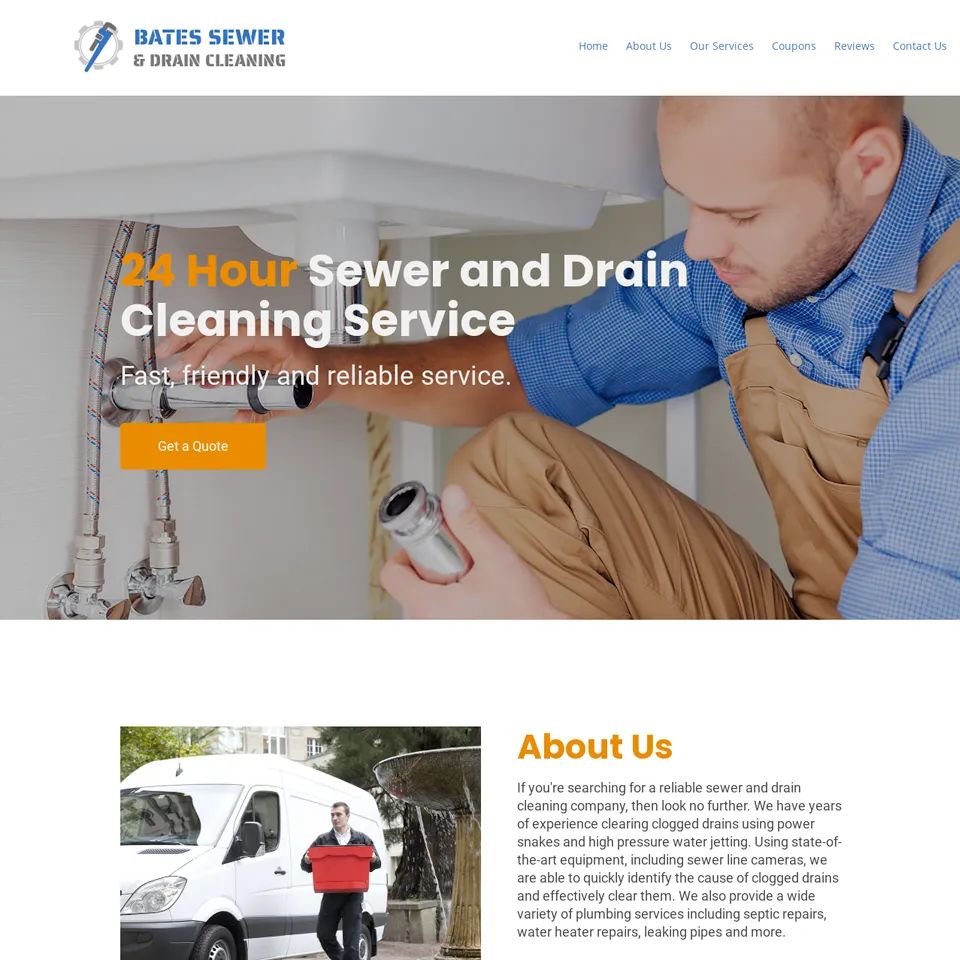 ECO- SW50
Standard Website
Initial $258.50 & $59.99/M - Get Full Support and be listed on 40 online directories.You can add this Service to your Website to rank better on Google.Be listed on 70+ Online Directories for $99/M
With our ECO-SW50 package, we can help you create a standard website for your business. There is no limit on how many tabs you need on your site; we can help you build them.
All benefits included with this membership package
*Domain Registration
*Web Site Creation
*2 Domain Emails
*Hosting Services
*Technical Support 365
*Site Login Credentials
*We Make Updates for You
*Make Your Own Updates
*1 Facebook Business page
*1 Google Business Page
*YouTube Channel
*Google Maps Integration
*Connect Social Media
*Search Engine Optimization
*Cross Browser Testing
*Connect Your Domain
*2 Hours of social media consultation and learning about payment processors
Para obtener más información, llene la forma básica y nos pondremos en contacto.