Worry-Free Cloud Hosting, we strive to give our customers the best in web hosting services.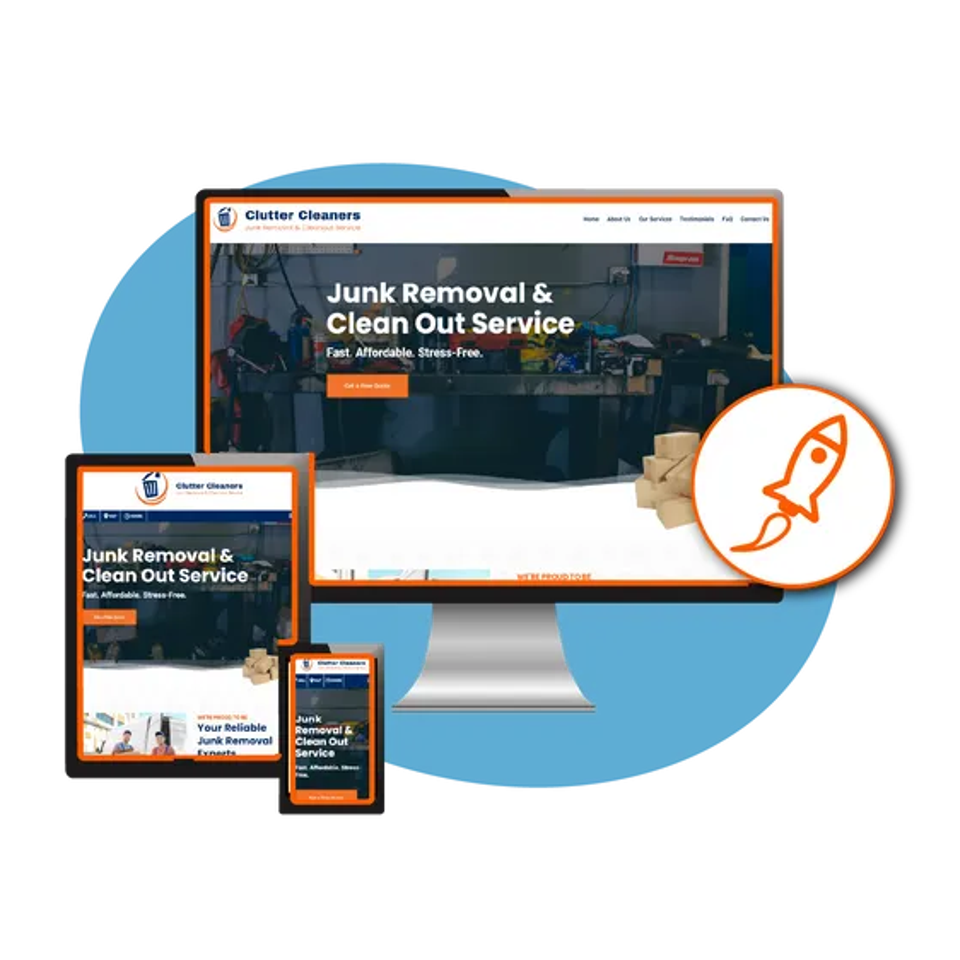 Affordable Web Design
801-876-6684
Finally...a fast, easy and affordable way
Get the web design agency you need to take your business to the next level with MYPCSVIP WEB  AGENCY. Our experienced team of web designers provides creative, high-quality web designs that can help drive more traffic to your website and increase engagement with customers. With a user-friendly design and expertly crafted coding, our designs ensure visitors have an optimal experience no matter what device they're using. Let us show you how our comprehensive web design solutions can boost your bottom line and get your business on the path to success.
The COVID-19 crisis has had a huge impact on small businesses everywhere. For some, a website has become their only chance for survival. For others, a website is allowing them to keep up with increased demand due to the pandemic. Whether you are looking to start or grow your own business, consider us to help your sales efforts and gain an online presence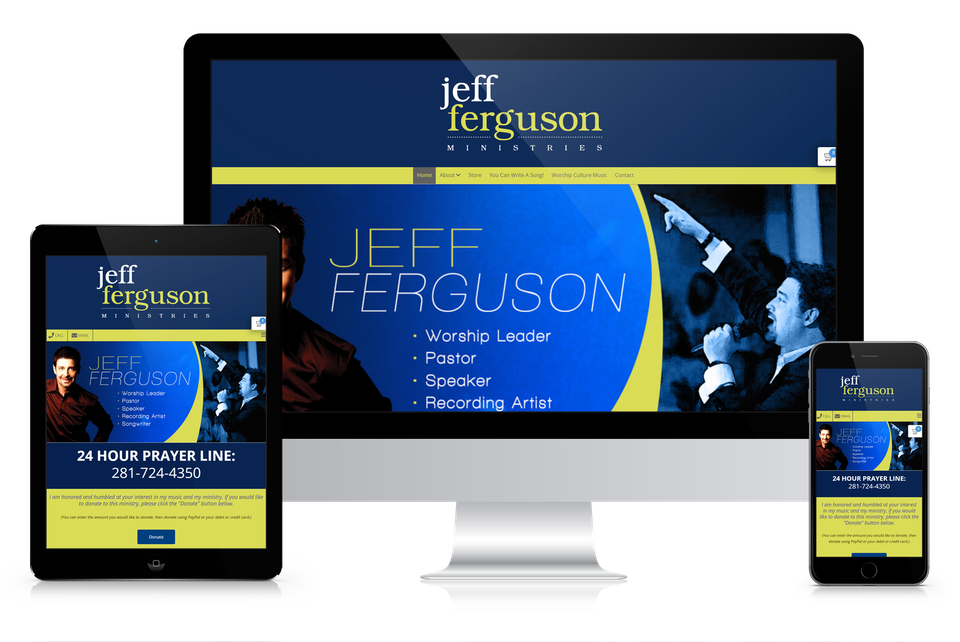 GET YOUR BUSINESS WEBSITE DONE  TODAY!
Finally... A fast, easy and affordable way
A great website should have a clear and concise purpose. It should be user-friendly and easy to navigate, with all necessary information available on the home page or accessible in one click. The site should also have a modern look and feel, with appropriate visual elements that draw attention and lead visitors to take action. Content should be fresh, informative, and relevant, and pages should load quickly. The website should also have some interaction features, such as comment sections or contact forms, allowing users to interact with each other and the site's creators. Finally, the website should be optimized for both mobile devices and desktop computers to ensure the best possible experience for users no matter what platform they use.


You will be amazed by the calendars and look of your business website.
Don't wait any longer; let's go live in the world and be exposed to more customers.

We work nationally, If you are thinking of having a website, don't wait any longer, 99% of people are visiting the internet every day. Have your own website call today! We can add photos, videos, links, written text, logos, animation, sliders, slide shows, music, icons for social pages, calendars, forms, and much more. **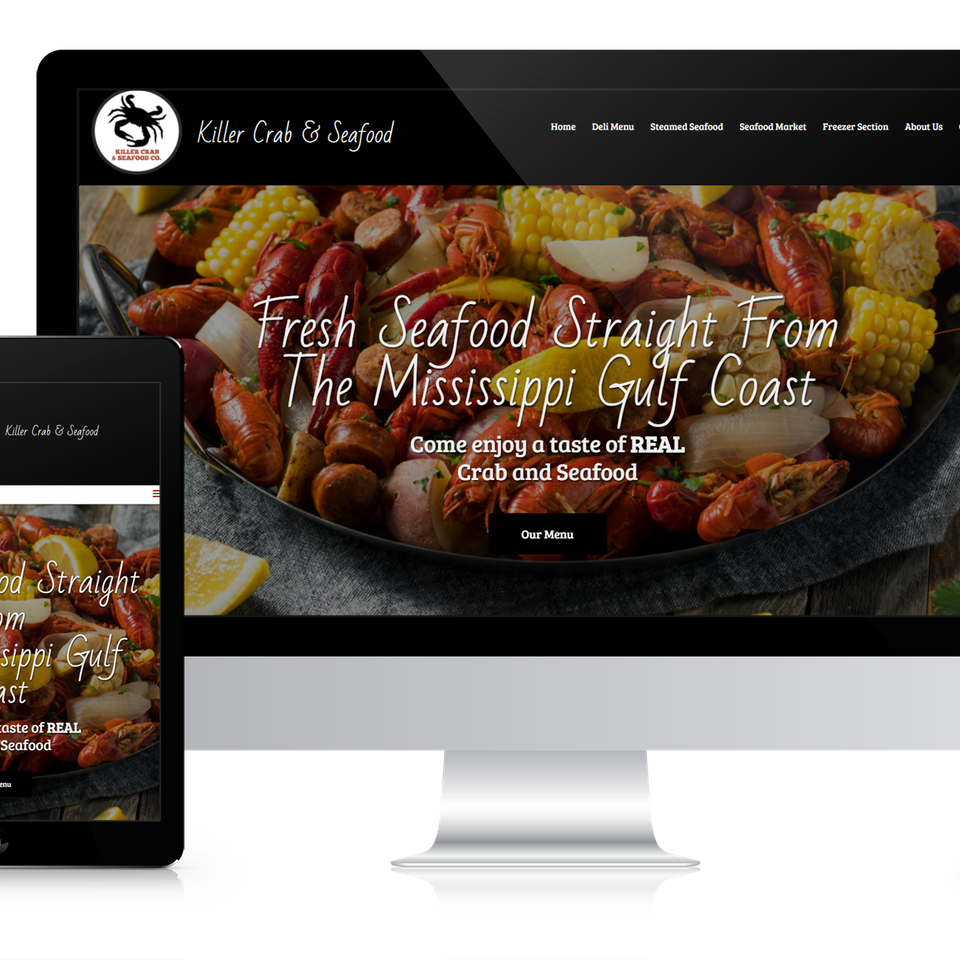 IS YOUR RESTAURANT ALREADY ONLINE?
As restaurants continue to face temporary closures and in-house dining restrictions, operators are focusing on growing their takeout and delivery business instead.
The need for a mobile-friendly website where customers can easily access online menus and stay up to date about on-site dining options has never been more important.
MYPCSVIP Web Agency is the perfect solution for restaurants looking for a fast, easy, and affordable way to get online. Restaurants can even use their website to offer online ordering and delivery by integrating 3rd party solutions like Grubhub, Seamless, Uber Eats, and DoorDash with just a few clicks.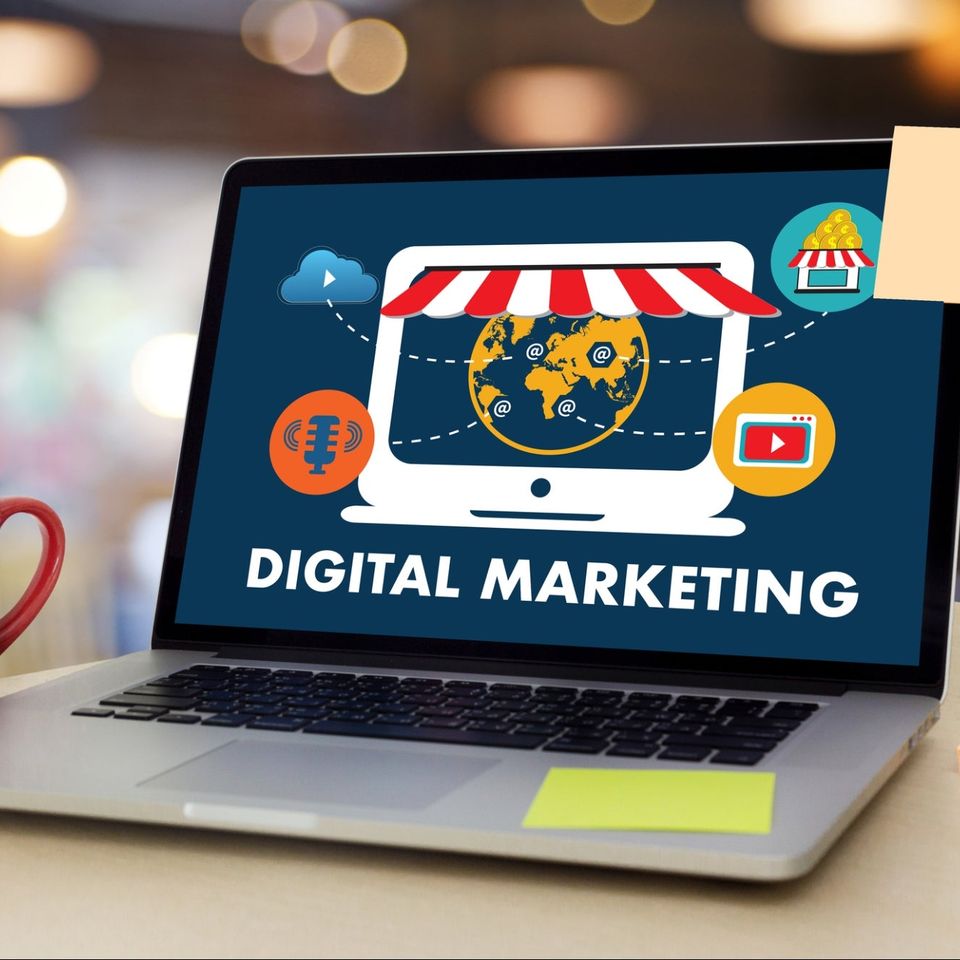 Social Media Marketing
Campaigns
Modern advertising has become a very different entity compared to years ago. This is in part due to huge social media sites which are ever-increasing in popularity today.

With all the money that goes into advertising, it's important to take advantage of the power of social media marketing.

While a relatively new concept, it has become at the forefront of modern advertising. Businesses large and small are capturing new online visitors with correctly implemented social media
marketing. There are several different social media services pricing plans. The most basic plan will start out at $350 a month, and then they progress from there. The basic plan will only support Facebook.

Today, around 1.5 billion people use Facebook every day to get connected with the world. They share pictures, status updates, and chat with friends. In short, Facebook is their dominating source of communication.

The next plan, the Essential plan, will support all two major social media websites and will give you a bit more activity at the cost of $650 a month.

 
How It Works
We make things simple and easy, our process is straightforward - no need to waste your time with tedious paperwork.
We value your time, so we get straight to the point and move quickly. In most cases, you can be done this in three easy steps.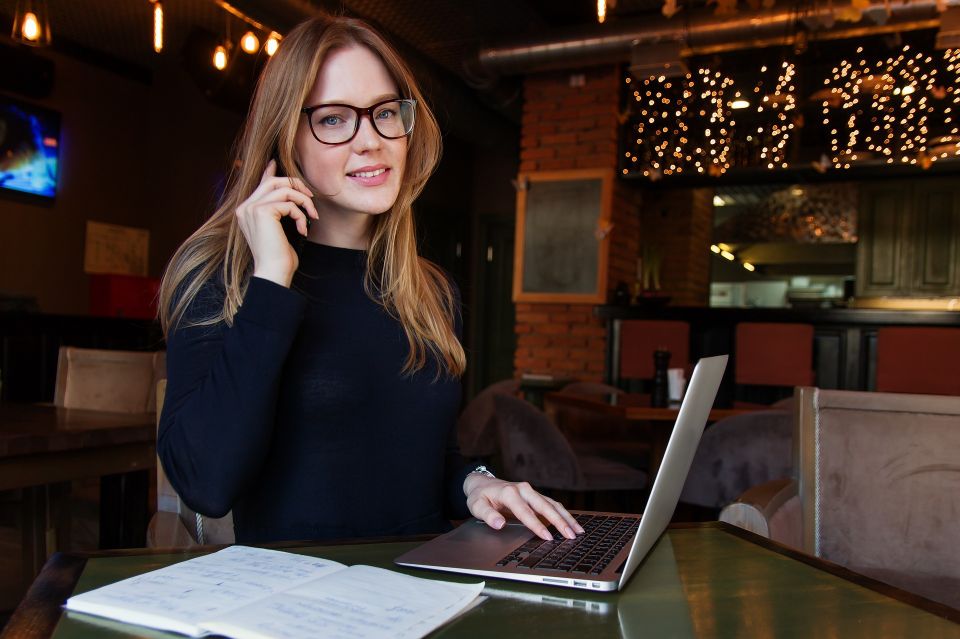 Enter some basic information.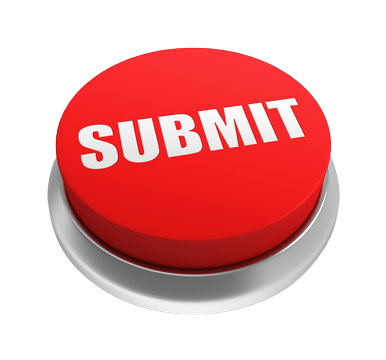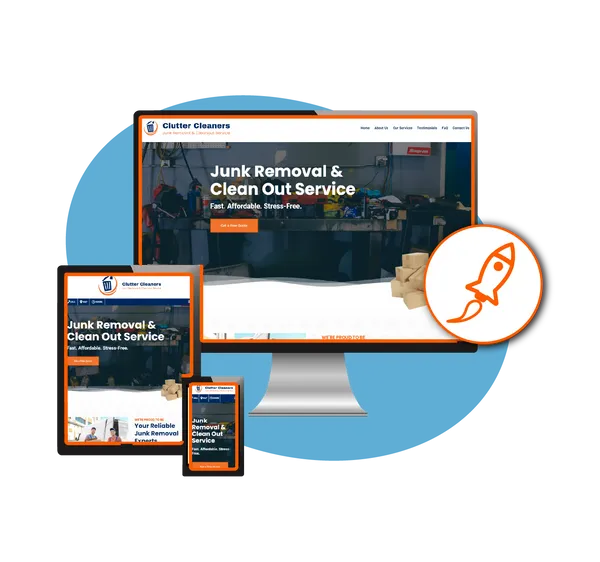 Receive confirmation of completion.
approve your site + go live
Recognition Award from Expertise!
★★★★★
"I love how this company is very affordable and was able to get my site online so quick and the look of my website is so clean and professional"
- Peter S.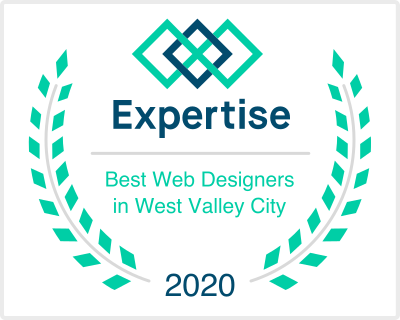 Recognition Award from Expertise!
Mypcsvip
Mypcsvip is a website designer near West Valley City that helps start-ups, small businesses, and medium-sized businesses flourish in the online world. Its professionals work on visual design to enhance the feel of the website and craft interfaces that drive conversion and optimize end-user experience. Other services include SEM, Google and Facebook advertising, web hosting, and domain name building. Mypcsvip has managed projects for Living Medical Supply, WasatchMulti Line Insurance LLC, and BucketList Safari & Travel.