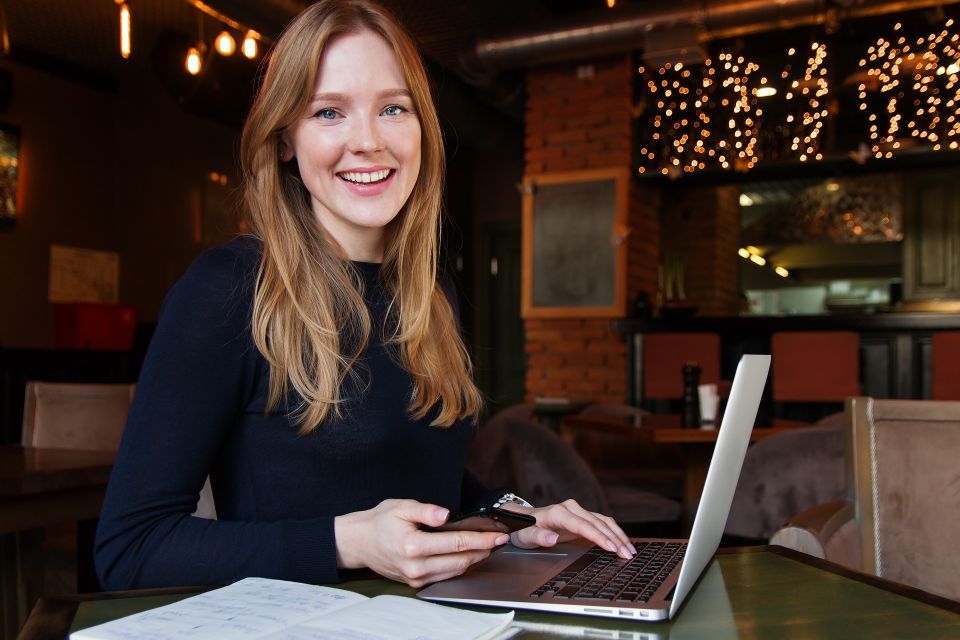 Website Bizz Bundle Membership
Website Bizz Bundle Membership
Initial $325
$59.99/M - Get Full Support and be listed on 40 online directories.
( We renew your website domain every year))
With this Membership package, we can help you create a standard website for your business. There is no limit on how many tabs you need on your site, we can help you build it.
The benefits included with this yearly membership package are below:
*Domain Registration
*Web Site Creation
*2 Domain Email
* Business Cards Design
*Logo Creation
* 2 Promotional Flyers (Jpeg, PDf formats)
*Hosting Services
*Technical Support 365
*Site Login Credentials
*Make Your Own Updates
*1 Facebook Business page
*1 Google Business Page
*YouTube Channel
*Google Maps Integration
*Connect Social Media
*Search Engine Optimization
*Cross Browser Testing
*Connect
Your Domain ( Optional)