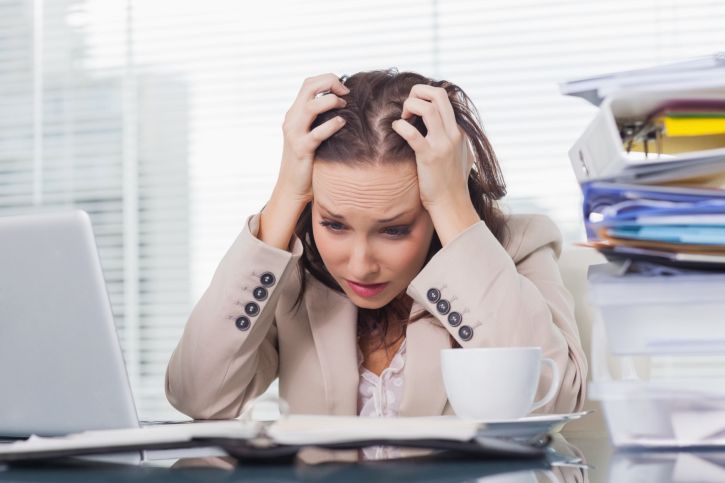 "HELP"- SMALL BUSINESS DON'T WANT "DO IT YOUR SELF SOFTWARE"
Small businesses don't have the time or know-how to build a website themselves. They just want someone to build it for them.

Mypcsviponline websites are affordable, beautifully designed, fully responsive, search engine friendly and only take minutes to build.

We're more than just a website builder. We provide everything businesses need to build a profitable website.
Commissions Breakdown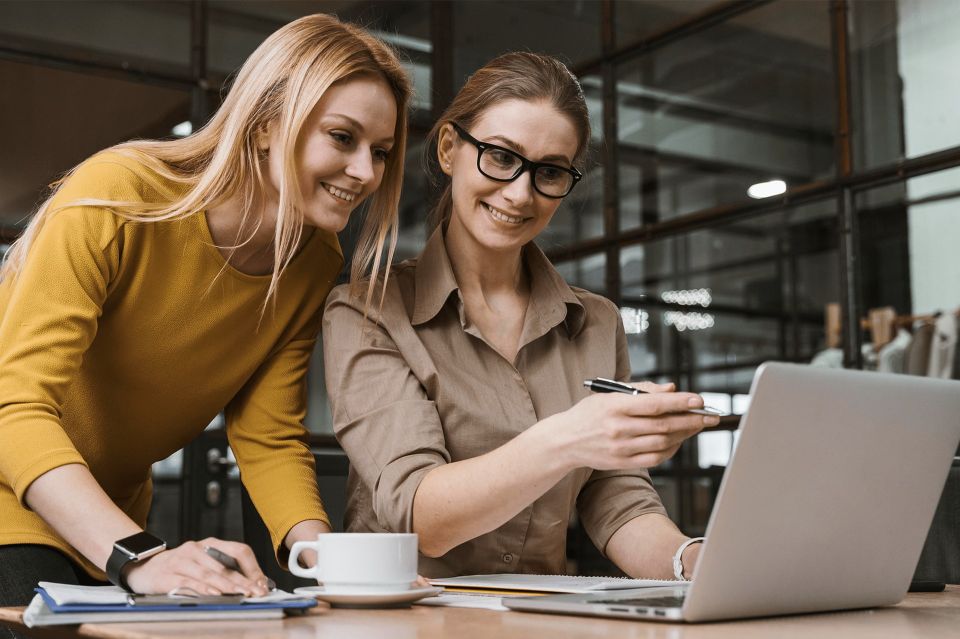 This are the only  Web Packages you will be offering your customers as an affiliate:

Website Packages for our Affiliate Agents to Market.

Membership Package:1
Standard Business Website
Earnings $100 Per sale

Membership Package:2
Contractor Website Bundle – Standard Business Website
Earnings $100 Per sale

Membership Package:3
ECSITE70
eCommerce Website (Online Store)
Earnings $100 Per sale


 Your commission on this package is going to be $100 Per Sale -after the customers signs up for the Membership.
(Paid Every Friday)


Commission Breakdown: If you sell 5 websites a week
100 x 5 = $500  If you did this for 4 weeks $2,000 a Month
If you do 100 x 10 = $ 1000 - 4 Weeks = $4,000 a Month

 YOU SET YOUR GOALS OF HOW MUCH INCOME YOU WANT EARN WEEKLY.


 
HOW DO I GET CUSTOMERS AND PROMOTE THE SERVICES?
This is a question we always get when new agents sign up.
There are many ways to Promote and Market the services. This is a commission only position but not a hard sale and a very high demand for small business owners. See below a list of places to promote and get new customers. 
Facebook - Paste Ads on groups and Share with friends. 
Family Members, Friends, Acquaintances - Ask your close circle of Friends or family members if they are starting or thinking of starting  their own business. Explain to them how important it is to have a websitefor customer to find them online.
Other Sources to find out if businesses already have a website are: Yp.com - manta.com - Facebook Classified ads - KSL Classified ads, Newspaper, Magazines, Community Magazines  and any other place that you can think business will advertise